The objective of this research line is the design, development and implementationof technological processes to obtain new foods and functional ingredients contributing to improve the quality and safety of traditional foods responding to current demands.
Applications and technological developments in this research line are diverse and could be grouped in:
High hydrostatic pressure (HPP) at low temperatures (up to -40ºC).
Supercritical fluids (SF) applied to extraction plants and separation by simulated moving bed chromatography (SF-SMB).
Heat and mass transfer processes applied to different foods by using model systems.
Controlled atmospheres to improve food preservation.
Biotechnology to obtain bacteria, enzymes, and metabolites of interest for food technology.
The common base in all cases is the development of new environmentally-friendlyprocesses and technologies whose application to foods allows reducing energy consumption as compared with conventional processes.
Research Line 1 is divided into two sublines: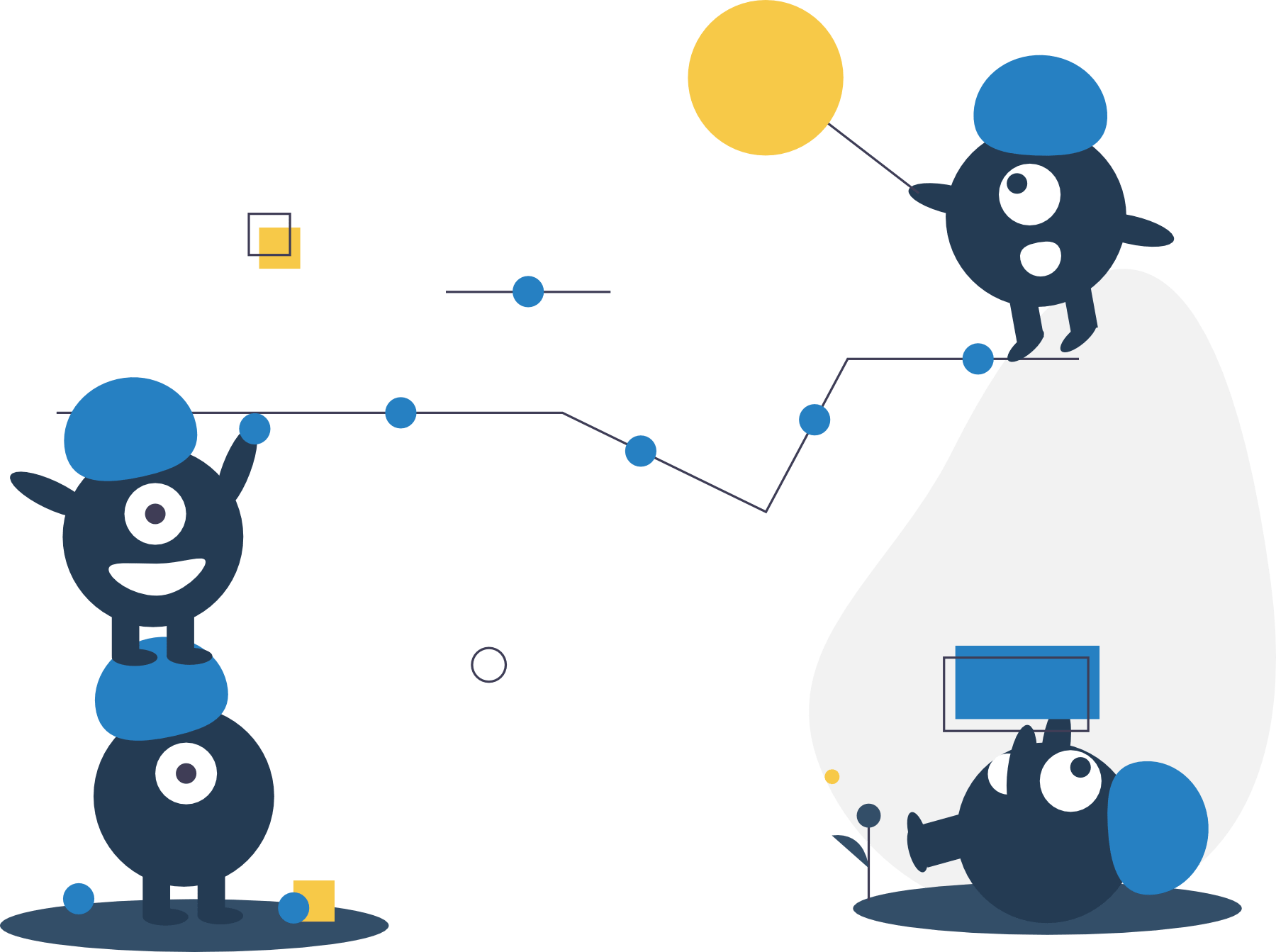 01.
Technological processes for foods and functional and traditional ingredients
02.
Biotechnology of lactic acid bacteria